Contact Entry Point
Before proceeding, it is only right that I should make you aware that once you click the "Continue" button below, you are accepting a great responsibility as my messenger, many have seen this message and turned away, it is okay to be frightened, but never to be cowardly...
So, will you please proceed, watching people read this page has become dreadfully boring...
If you wish to run off, might I suggest going here? I'm sure it will be less of a challenging environment.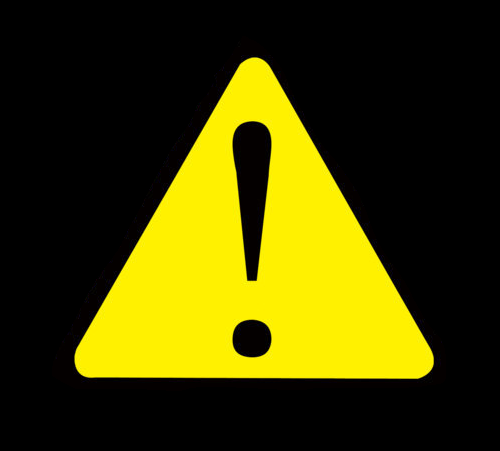 ___________________________